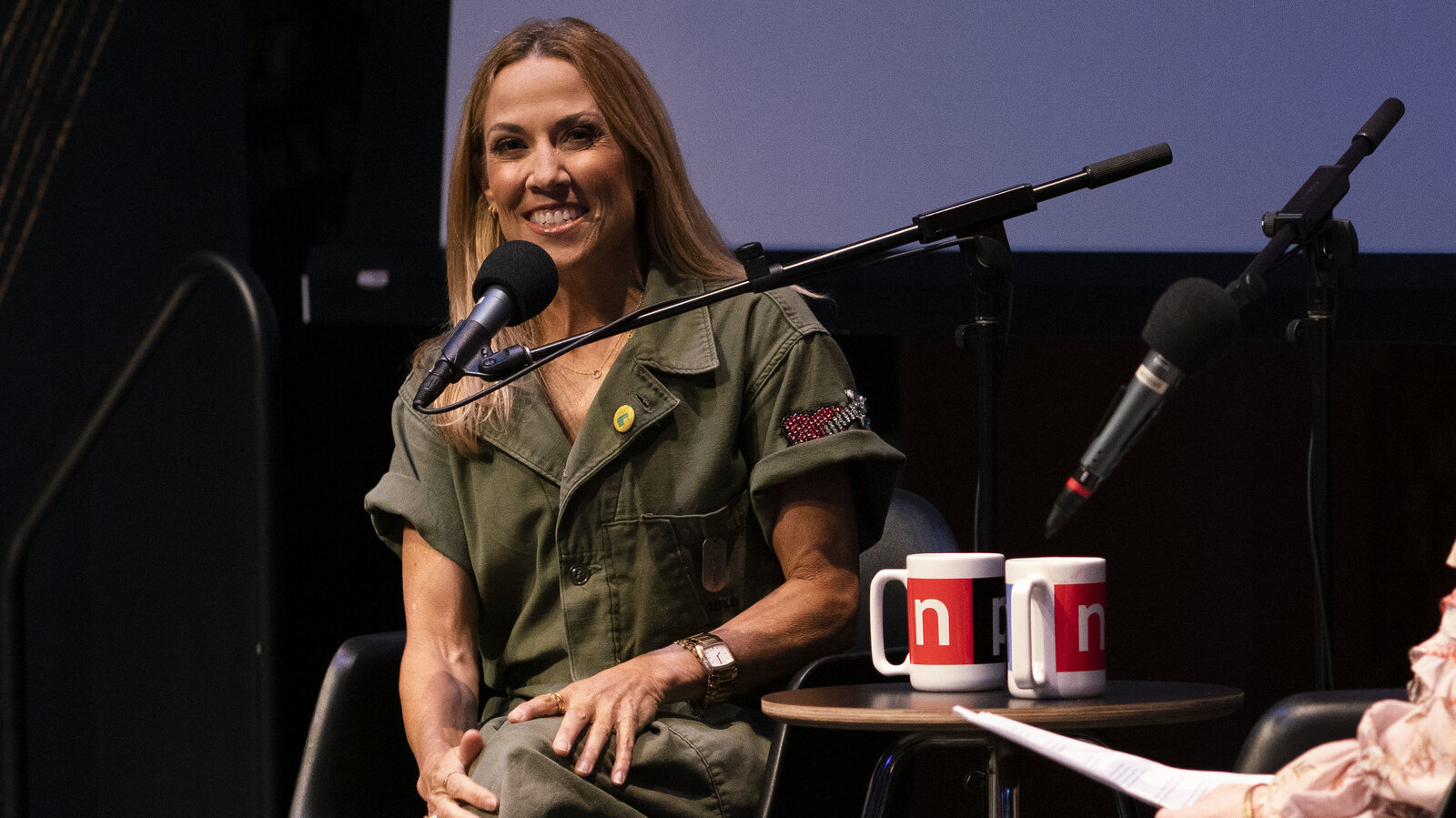 Sheryl Crow recently performed at a fantastic Tiny Desk concert and afterward participated in a wonderful interview by Ann Powers, music critic at NPR. You can find that audio interview and article here.
Ms. Powers covers a particularly poignant part of the interview, in which Ms. Crow is discussing the craft of songwriting today, as follows:
Mentioning a report she'd heard on NPR about how social media has reduced the average attention span, she said "while the kids are all writing fast food — which is super cool 'cause it tastes great, super filling — we're sort of still writing salmon. We're the songwriters that are here to tax your attention span."
I like that – let's all tax our attention spans and listen to some substantial songs out there (including Sheryl's new album Threads).
May the Muse continue to be with Sheryl…